As a writer who is creating blog posts, you should know that there are various ways to grab your reader's attention. You may have read tips from experts and you might also know how headlines are important is attracting your target audience.
You should also know the types of blog posts so that you may be able to interest your target audiences more. Moreover, knowing different types of blog posts will avoid you from boring your audience by using the same voice. Sometimes in order to keep your readers excited is to write in different forms and points so that they see variety and creativity.  If you may not know on what topics to write about next, you can always read on tips on how you can get over your writer's block.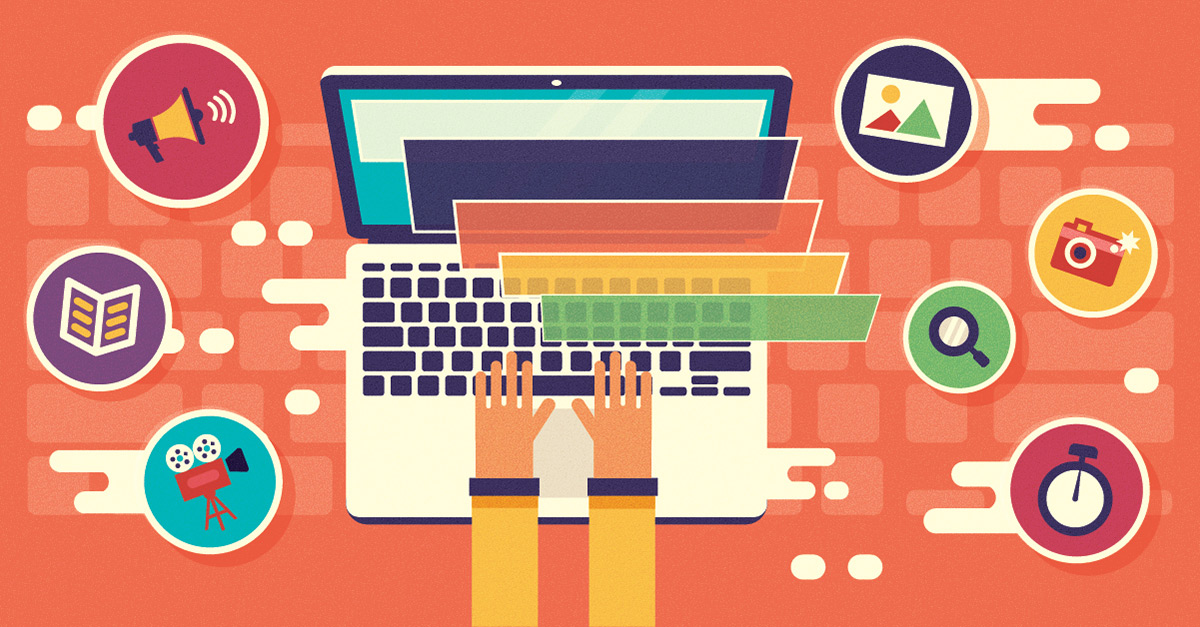 However, In this article we will be looking at the types of blogs in which you could try to grab the attention of your target audience. Bare in mind you do not have to stick to just one type and you could mix and match between a few for your blog.
Instructional Blog Posts
If your website is related to cooking products or exercise equipment you might want to try how to blog posts. These type of blogs would teach you how to use something or create something. It usually has a detailed step by step instructions to make the reader's life convenient. 
Besides, it would also help you gain the attention of more people.
 This is because you are teaching your readers on how your product could be incorporated into their daily routines. Most people always search the internet on tips on how to get certain things done. This is why instructional posts would be the best to use. But it also depends on your products and nature of business.
Informational Blog Posts
Depending on how you write, informational posts do not necessarily have to be boring. An informational blog post could be a definition post or longer explaining a certain product or service. These posts would help your target audience learn more about your business. Writing informational blog posts can be easy but if you wish to attract more people into reading it, try adding pictures and videos to make it interesting. 
Lists
Next, are lists blog posts. When writing a list post, you would usually have titles such as "Top 10 ways to…", "9 ways to find…" "11 essential you need before…" and so on. These blog posts are easy to write and it is also easy for your readers to read. The reason these posts are very popular is because people always want a number of ways to get things done and its normal for consumers to want more than one option. 
Besides list posts could even help you gain more content as you do not want each blog posts to be too long. So the best way is to split it up into two sections. This way you can elaborate each point in detail and have extra content for your website. 
Interview Blog Posts
Running a blog for a website does not necessarily mean that all content should come from just you. Sometimes, when you have run out of things to say, its best to let someone else to do the talking. This will allow your readers to gain more trust towards your website and business. A tip when writing interview blog posts is to get insights and opinions from experts and/or influencers. Your target audience would usually prefer seeing a familiar or trustworthy face. 
When interviewing, try asking one or two questions and let your interviewees elaborate on them. Do not overwhelm them or bore them with too many questions. Moreover, have one or two questions is more than enough to allow your blog posts to be directed in the right way. 
Contrasting Two Options
Your consumers might be struggling between two similar products or services. Sometimes one of them might be of your competitors. The best way to help your consumers out is to write pros and cons of those two products or services. 
This would help your audience in narrowing down their options. Moreover, this would gain more traffic towards your website as people would want to know how does "Product A" compare to "Product B".  These types of blog posts tend to work really well among consumers or target audience as it helps them in their decision making process.
Research Blog Posts
Moving on, these blog posts could be slightly longer than other types of blog posts. However, if your target audience mostly consist of people who love to read, then go ahead. A research blog posts would definitely require a little more work as you would have to gain certain amount of knowledge and insight on the topic you are about to write.
Besides, these blog posts can also be time consuming. The best way to write a research post is to plan your time properly. Try not to just work on that one post alone. In order for your website to continuously generate traffic you would have to ensure that you always have content to posts. You could write more relaxed posts while writing your research post.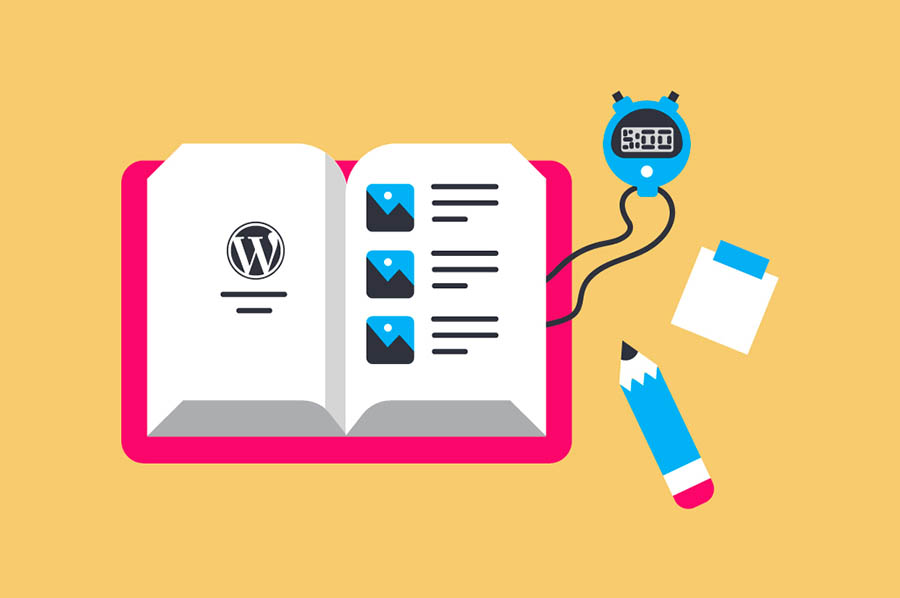 Prediction and Review Posts
These postings are normally done at the start and the end of the year. It usually looks at how the year has gone by and what your target audience can expect for the new year that is about to begin. These blog posts might include highlights of the best and not so great moments that your business has faced. It's always good to try and be honest with your audience, include real reviews and opinions from your consumers.
Rant Blog Posts
As a blogger, you would have so many opinions and ideas that you wish to voice out. One in awhile, try writing a rant post. This will allow you to let out all your opinions. However, plan it accordingly. Always have one aim that your are targeting, this way you can avoid going too crazy.
Do not mix up too many opinions and/or thoughts in one blog post. This would confuse your target audience.