Blogging for beginners may not be as easy as it sounds. Most people tend to think that blogging is just about writing what they want to write. However, if you want to gain and maintain your audience you should definitely look into a few tips from experts and go through various other articles to help you out. Blogging for beginners, requires lots of effort and you will definitely have to invest your time in it if you want your blog to be noticed and established. Below are a few tips that could help beginners and even existing bloggers.
Generate ideas from your audience
As a blogger, you may already have an audience that your blog is targeted towards. These audiences may have engaged with you and left comments. As a blogger you should pay attention to their remarks as it could be an idea for your next content. By using their comments to generate content, it would bring them back to your blog as you have managed to answer their questions.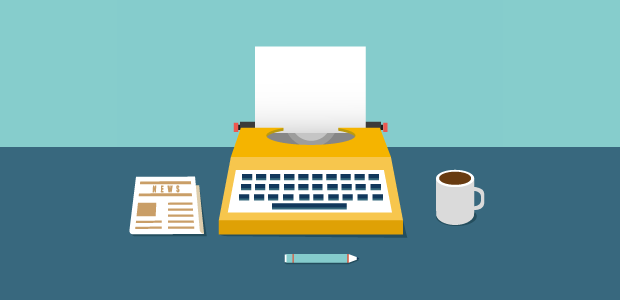 Your company or business may also have it's own social media platforms. This is another place where your audience would leave their requests on what they would like to hear from you. Using feedback from your audience would make them come back to you and it's a good way to make them feel important. As you have actually heard and created what they wanted.
Understand your audience
Besides, paying attention to their feedback you should also pay attention to their personality. Go through your target audience's comments and feedback, take a look at what types of people you are dealing with. When writing a blog for your company or business you should always pay attention to the demographics of your audience.
Blogging for beginners would require you to do some research before actually writing anything. This would enable you to know what style of writing you should be using. 
Have an email list
Another great blogging for beginners tip is to send out emails once you have written your blog post. Have a list of your audience's email and send your blog post to them through a link. This will make them feel special and it would also help your blog gain more traffic. 
Pay attention to your existing readers
When you notice your blog is starting to gain traffic, be sure to make your current readers feel special. As mentioned earlier by listening to what they have to say would make them feel good.Moreover, you could even reply to their comments individually and let them know that you hear their voice. 
As important as it is that you find new people to take notice of your blog, never neglect the existing ones. Blogging for beginners is not just about finds lots of new readers but it is also about making the existing ones stay.
Set a schedule 
As a blogger, you should be systematic in creating schedules for your postings. First you have to know what time your blog is likely to have more traffic. You can do this by using your social media platforms.
Everytime you write a blog post, post the link to your social media. You might already be using the social media's business tools to help you know when your target audiences are mostly active. 
So, use this to your advantage and gain more traffic to your blog using these tools. Posting according to schedule shows that you are committed. If you are afraid you might forget to post at that day and time, pre-set it. There are many tools on blogging websites that will enable you to do so.
Pre-write a list of topics
Blogging for beginners also requires you to have a proper plan of what you are going to write next. Write down a list of topics that you think you should cover in your next articles. It is also a good idea for you to pre-write a few articles instead of writing them just in time to post.
This way you will be able to correct errors before posting the article. As a blogger you should always read your own article a few times before posting. Do not be overly confident. 
Write good headlines
There are many ways on how you could write headlines that would grab the attention of your readers. Headlines are very important when it comes to any sort of write up. Why? It is because, that is the first thing anyone would notice before they actually proceed with reading the rest of your article.
Blogging for beginners does not only require you to have good content but you need to know how to have headlines that are just as powerful. It takes a lot of practice and planning before you can actually settle down with the right headline for your blog post.
Pay attention to text proportions
In addition to having catchy headlines, your article should also be easy to read. Ensure that you divide your blog posts properly. Avoid writing in long paragraph. A helpful blogging for beginners tip would suggest that you write in short paragraphs. Moreover, use subheadings to make your writing seem more organised. 
Your audience would definitely enjoy reading your article more if it's not going to strain their eyes. When your sentences or paragraphs are too long it might give them a headache. Another tip is to use single line paragraphs for important highlights. This is because they tend to draw more attention to your readers eye.
Make your content stand out
As a beginner blogger, you may not know how important fonts and colours are to your blog. However, ask any existing blogger and they will tell you it actually makes a huge difference. Know when to use bold, italic and colourful text as they grab the reader's attention.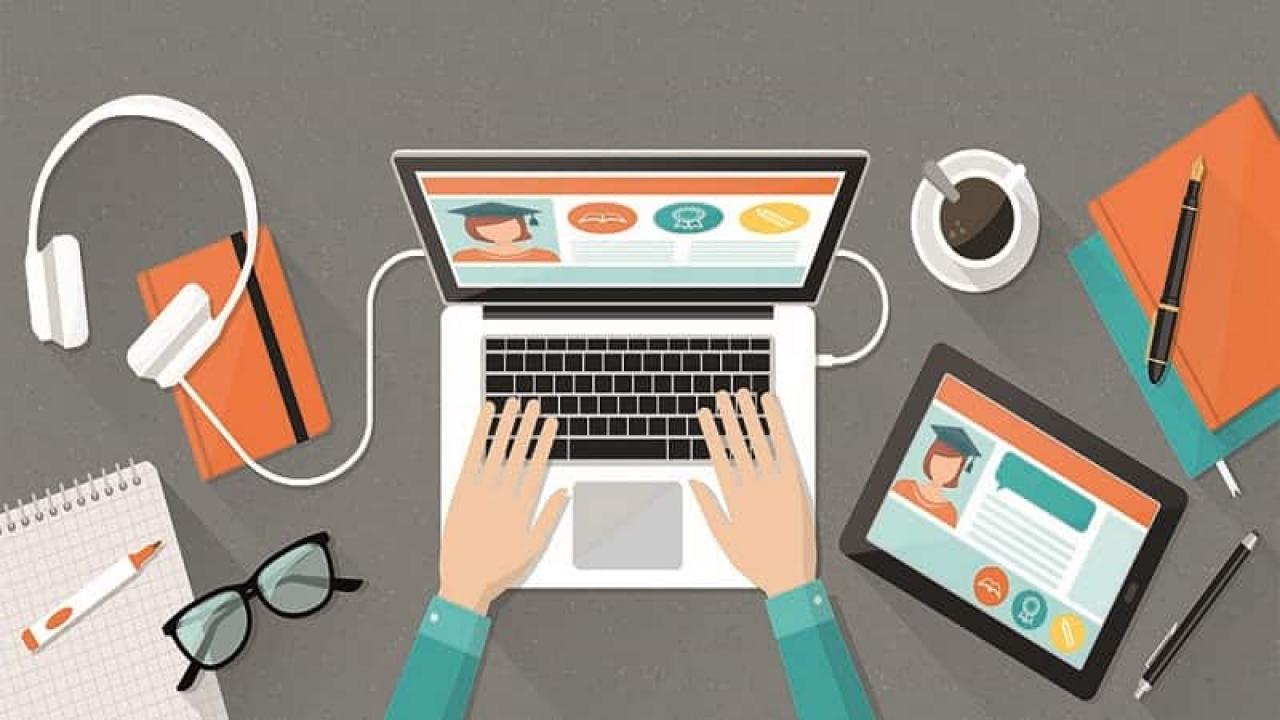 Italic texts are usually used to subtly draw attention to parts of your article that are important. Bold texts grabs the attention of your reads and it is best if you only use this for very important parts of your writing. Do not over use it as your readers may find it annoying. Next, coloured texts can also be used for parts of your article that are important and be sure that you only stick to colour schemes related to your brand. 
Generate new content ideas
Knowing what your audience wants to read is important however you should also be creative enough to constantly generate new content. Try mixing up your blog posts and make them interesting.
Including pictures, videos and various graphics will seem more pleasing to your readers eyes. Look at the various types of blog posts and see which types you could incorporate for yourself.