It is clearly visible that a lot of people are on various social media websites such as facebook, twitter, instagram and many more. Social media marketing strategy for ecommerce platforms are a good way for you to gain traffic towards your website. As you have established your ecommerce website you should also find a way to attract more people.The best way is through social media.
Why Social Media Marketing Strategy For Ecommerce Is Essential?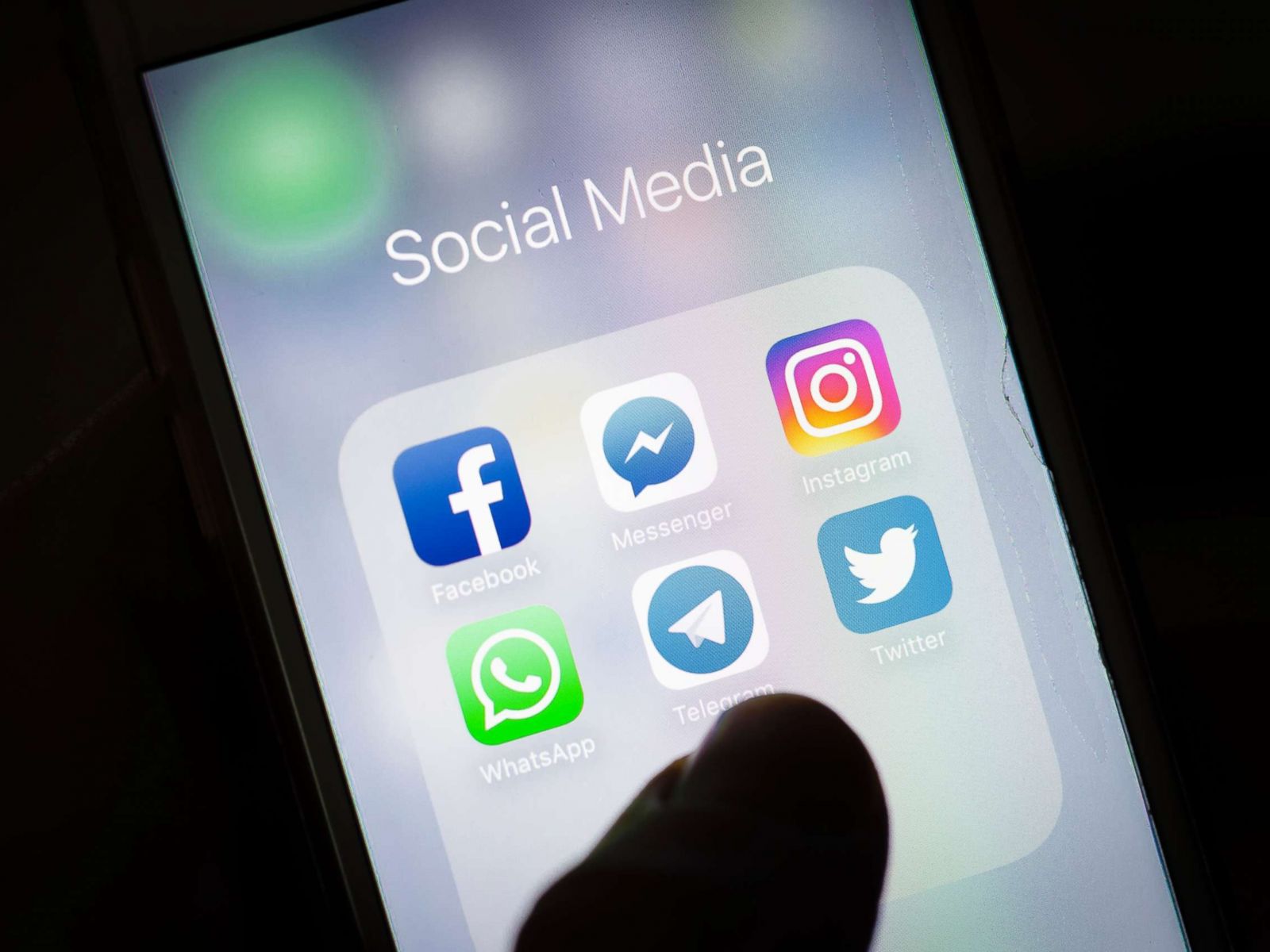 Social Media Is Growing Rapidly
As social media can be accessed easily from mobile phones, laptops and tablets people seem to be using it all the time. Even while travelling or stuck in a traffic jam, many people tend to gravitate towards scrolling through social media. You tend to think social media is just for socializing. However, there are many other reasons one starts using social media and shopping is included as one of those reasons. 
Decisions Are Made Based On Social Media
A social media marketing strategy for ecommerce is also a good idea because it could influence people. Social media is a powerful tool in influencing the minds of people. More people will be lead to your page when they others tagging and commenting on your page.
Social media platforms have various tools that you can utilize. This would make people get attracted towards your page. The more followers you have on social media, the more people will eventually know about your business. If your business is doing well and you manage to satisfy a lot of people your business will start gaining more recognition. Moreover social media marketing strategy for ecommerce allows you to check your business analytics on the platforms of your choice. You can do this easily through the business tools that are available on those platforms. For example Instagram has insights that allows you to see how busy your page is doing on what days and at what times they are mostly active. 
Comments and reviews left on your page could influence the decisions made by others. For instance, when someone leaves a review or feedback regarding your product on your Facebook page. Other people would read that review when they are on your page, If the review is good, it could lead them into purchasing from you.
Reputations Can Be Built
Using social media marketing strategy for ecommerce is a great way to build your reputation. As mentioned above, social media can influence the minds of many people. People will see you as trust worthy when they notice the reviews and/or remarks made. The reviews made on your page will make you audience trust you more.If there are a  few bad remarks, try fixing them by addressing those people personally or publically. Do it in a professional and polite manner so that the reputation you build will be a good one instead of a bad one.
Social Media Influencers
Moving on, social media not only gain their audience from reviews made by buyers. You could also influence the minds of your audiences by using social media influencers. For example, see how FentyBeauty uses celebrities from all over the world to create looks using their products. Celebrity influencers also share the pictures on their own social media platforms and Fenty would repost them. To ensure more people view Fenty's page, they tag Fenty and include hashtags. A whole range of products by the brand can be seen when you click on the link in bio.
By using faces that are recognized, you would be able to gain more hype and buzz. This is because the minds of your audiences can easily be altered using celebrities. It's a common business strategy to use famous people in order to attract more people. This is because people always want to have products that are hot selling and/or most wanted.
How To Build A Social Media Marketing Strategy For Ecommerce?
Set Up A Business Account
This is the easiest step. Each social media platform will easily guide you on how you can set up a business account. The benefits of having a business account is because it will provide you with insights, has a contact button, shows the nature of your business and allows you to add links that will direct people to your main website.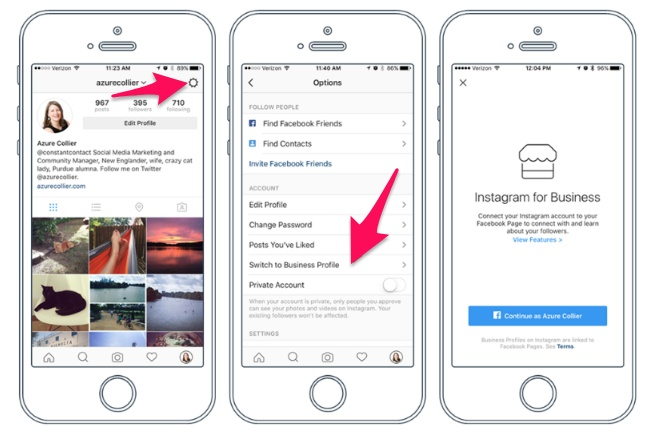 Don't Ignore Existing Customers
So next social media marketing strategy for ecommerce is to maintain a good relationship with your current customers. If you already have your website set up and planning to create social media accounts, inform your existing customers. Not only will it make them feel special but they could also help you in spreading the words. You can notify them through email or even include a tiny note attached to the items that they purchased from you. Besides, just as your social media account would have a link to your website. Your website should also have links to all your social media platforms. 
By informing your current customers on your social media page, you would be able to gain followers just as your page is set up. You will be seen as credible as your page already has loyal followers.
Post at Peak Times
Another social media marketing strategy for ecommerce businesses is to post your content during peak times. Since you have insights to provide you with information on when your audiences are mostly active, use this to your advantage. Posting during peak times will allow you to achieve more recognition, likes, comments and/or interactions. This is a huge plus point for your business.
Create Interesting Content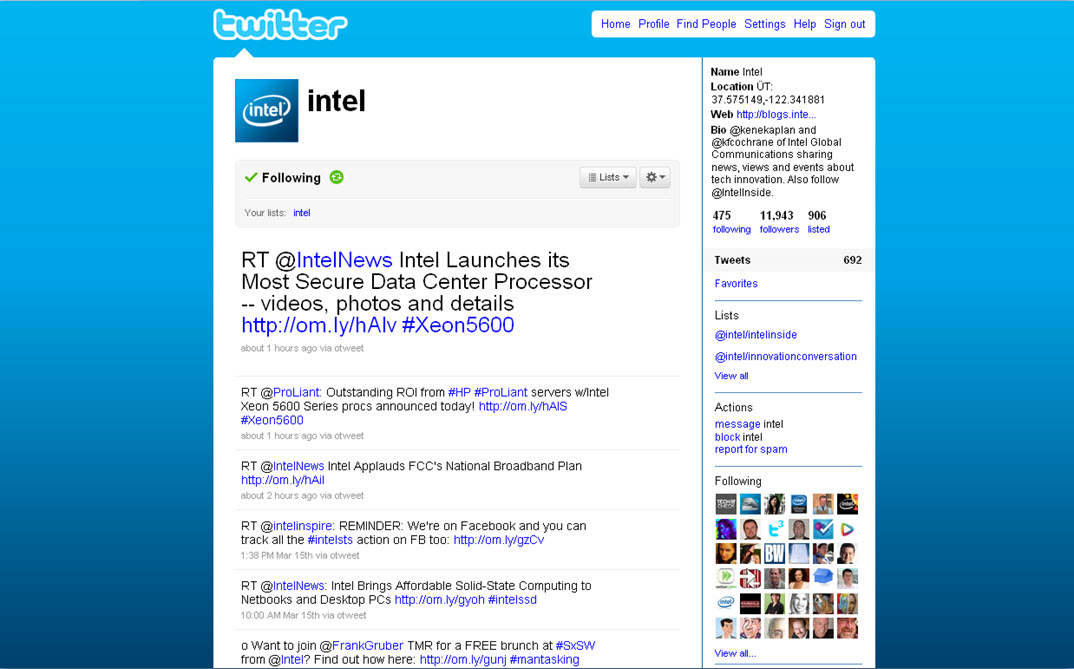 Social media platforms have various purposes depending on which platform you choose for your business. The best social media marketing strategy for ecommerce is to understand the nature of your business. Then, decide which social media platform would be best suited for you. 
 Decided on which social media account is best for you.Moreover, understand that each platform are catered for various reasons. For example if you pick twitter, know that you have to be creative with words. While with Instagram your pictures and videos have to seem more interesting. Creating interesting content related to your business is a great way to help your business grow.