Your ecommerce conversion rate will display how your brand is able to use it's presence online to successfully generate more traffic into revenues. If you notice that your ecommerce conversion rate is running low it would translate into your business could be losing out on customers that would be profitable as well as potential customers. This is something that you would definitely want to avoid as it means your business is not doing as well as it should be. If you do encounter a drop in your conversion rate, don't worry. It is something that can be rectified with a little effort.
Before we jump into the ways of boosting conversion rates, let's take a look at what conversion rates actually mean.
Understanding Ecommerce Conversion Rate
A conversion rate translates into the percentage or amount of customers that visit your website and click a desired action that your business aimed for. Examples include:
Purchasing an online sale

Adding an item to their cart

Signing up with their email

Sharing your website on their social media

Basically any KPI that is valuable to your business
By optimizing conversion rates you will be able to see how your customers shopping skills can be modified and improved in order to reach the KPI goals of your business. High conversion rates would demonstrate that your website is doing well in not only bringing in traffic but also gaining revenues. 
How To Boost Ecommerce Conversion Rates
The best way to boost conversion rates is to basically prompt your visitors into clicking on your call to action buttons. Below are ways in which you gain attract the audience into helping your ecommerce conversion rate to increase:
Design For Your Target Audience 
Yes, this may seem like an obvious thing to point out but sometimes you tend to forget this. When you are designing your website ensure that you design it according to who you are targeting your audience towards. Ensure your website is easy for them to navigate. This way they would not get frustrated while browsing and it will eventually lead to them staying on your website long enough.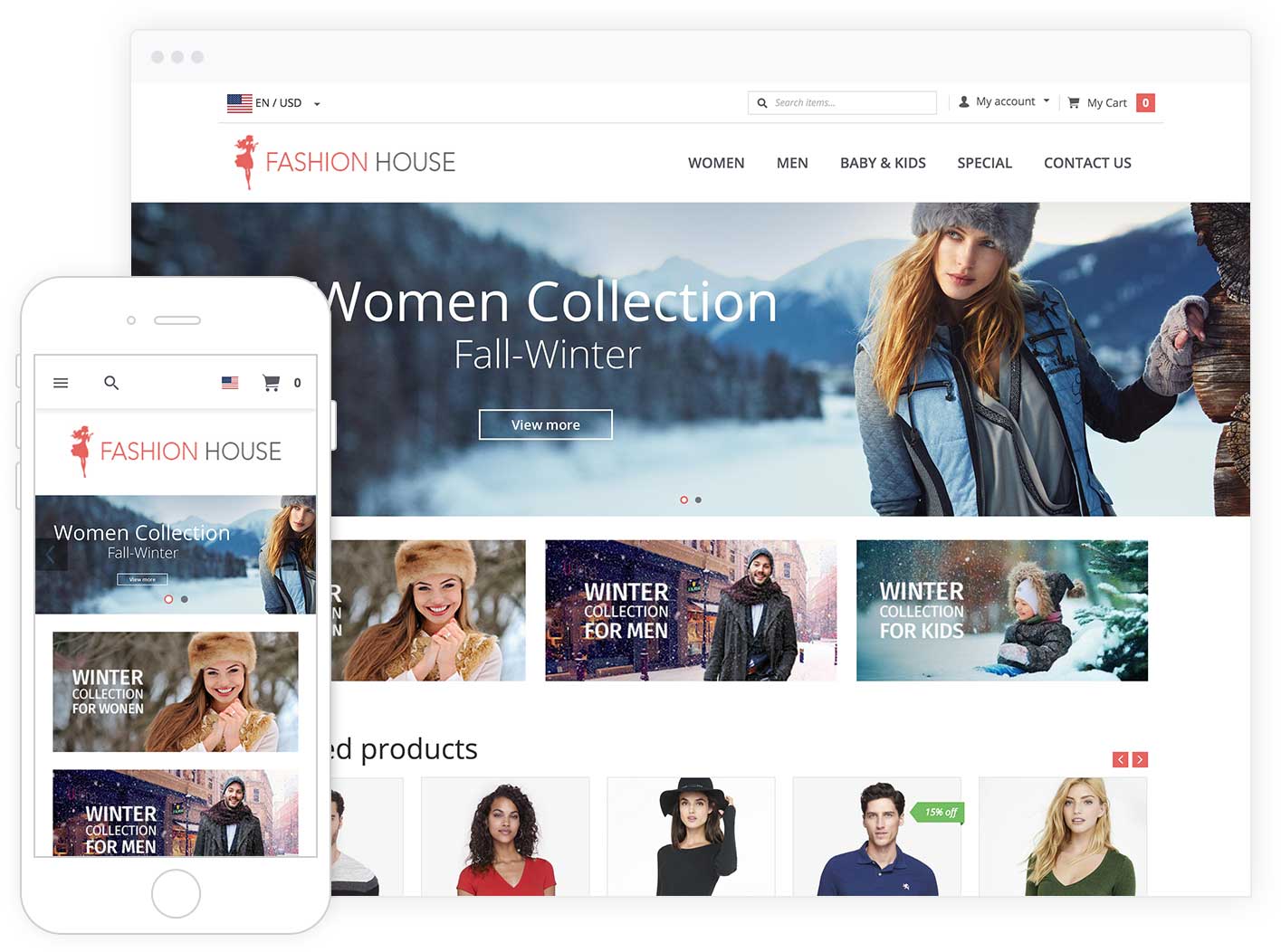 Moreover, simplicity may be a good idea but learn how to play around with the design so that he has a visual that will appeal and attract your target audience. Lastly, ensure the process of checking out is easy. You do not want it to be too complicated as it could either lead to your customer purchasing something, but not coming back or worst they might just not proceed with even purchasing anything. It's the small details that you pay attention to that will turn your browsers  into buyers.
Virtual Showroom
Moving on, the pictures that you use to showcase your products have to be clear and attractive. Try using videos as well if you think that would show your products better. Sometimes you have to play with your creativity in order to increase your ecommerce conversion rate. 
The visuals you use on your website should make people want to continue looking and not send them a way. Using technologies such as VR and 360 will definitely give you the extra edge in gaining more conversion rates. 
Giveaways 
When it comes to online shopping, users will be happy if they get something in return Sometimes it may lead them to wanting to come back to your website. Try offering free shipping to those who live closer. However, if you feel you can't afford to give free shipping, play with their minds. Increase the process of your products and say shipping is free. When you are apart of the online business game, you constantly have to think of tactics to set you apart from your competitors.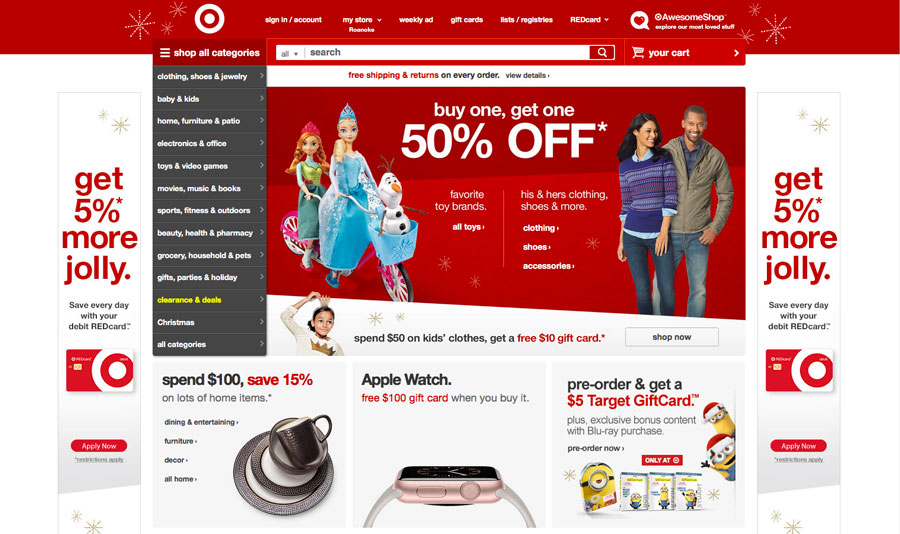 You can also choose to give out certain coupons or discounts when they make a certain purchase or buy above a certain amount. This will lead to them coming back. As they would have to purchase something else so that their coupons and/or discounts don't go to waste. Furthermore, ensure that those coupons and discounts have a time limit. This way you get to encourage your target audience to come back within the time given. 
Prove Your Safety
If you want your ecommerce conversion rate to increase, you need to ensure that your audience feels comfortable and safe to visit and shop from your website. You have to build a certain level of trust with your customers so that they keep coming back to you. 
Your customer will have to share certain personal information with you in order to make their purchases. Sometimes if they do not trust you, they may not want to continue to make a purchase or even visit your website again. The one information most people are scared about is their credit card information.  You should definitely look up ways to show your customers that their information is safe and that they can trust you. 
Make Shopping Easy From Mobile Devices
With people using their phone all the time, it is highly important for you to design your website that could also be easy to use from their mobile devices. Ensure you test your website on mobile phones as well. Ensure the process of checking out, clicking on products and browsing are all functional. You could be missing out on conversion rates if your website isn't mobile friendly. 
Tools That Can Help Your Ecommerce Conversion Rate
Sometimes you might need a little help to help you analyse your conversion rate. This way you can keep track and monitor your website. You will also know what areas require improvement. Listed below are a few tools that can help you with that:
HotJar
This tool is really helpful to know on what levels do visitors interact with your website. As it has a heat mapping tool, you will be able to see the functions of a click, cursor movement and even scrolling. There are various plans that you could choose from it will compile an in depth analysis of the views you get on your website. 
You will also be able to watch individual interactions with you website, at your own convenience. The tools available on HotJar are unique in helping you to see how effectively people interact with your website. 
Google Analytics
This tool gives you a view into how visitors found your website (based on keyword searches on google, referral websites or directly), how long visitors on your website and where they are from, are there any returning visitors, what device or browser were they using to log into your website and even what interactions led to the increase in your ecommerce conversion rates. 
BigCommerce Analytics
This platform has an Analytics section that shows all the carts that have been abandoned, what products were on those carts and the time the carts were abandoned. The cool part about this tool is that it also has a feature to show you what people are typing into the search bar. This will actually help you increase your ecommerce conversion rate as you will actually be able to improve your site according to what your audiences are looking into. For example, there are actually certain keywords that your audience may be looking at that are not included in your website. There are also other useful tools on BigCommerce that you should definitely check out. 
Conclusion
Boosting your ecommerce conversion rate is essential and it can help your online business in many ways. Hopefully the tips and tools will give you an idea of how you can increase your conversion rates. Try getting tips from other people as well as they will also be able to tell you how you could improve your online business and be sure that your brand's identity has been established before you actually think about increasing conversion rates.